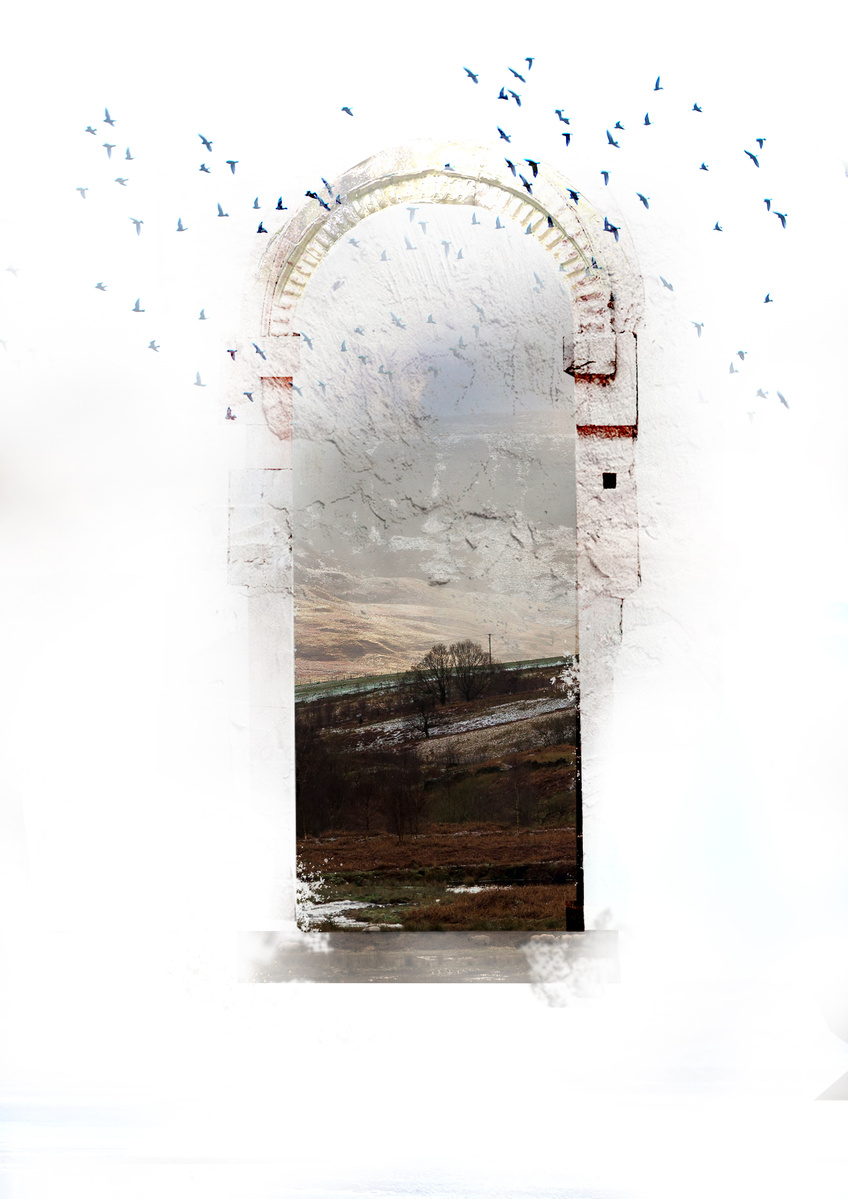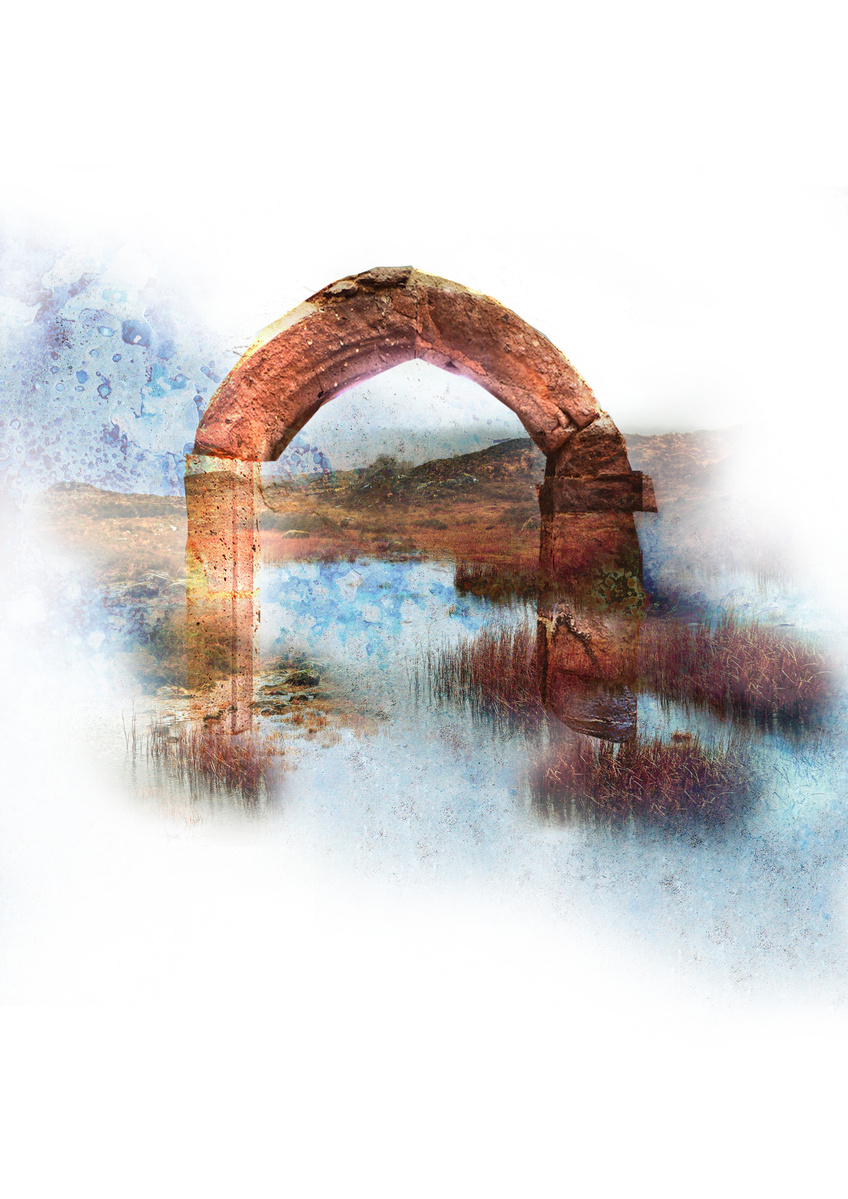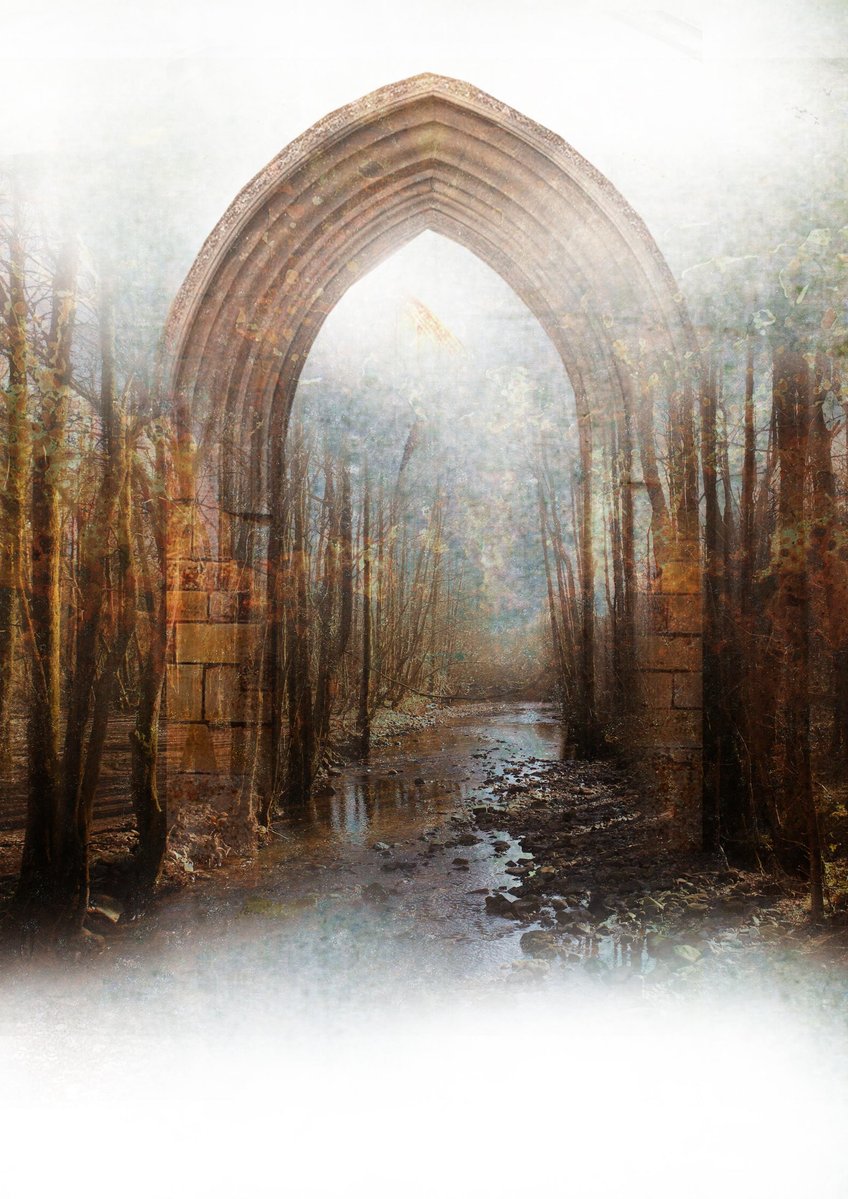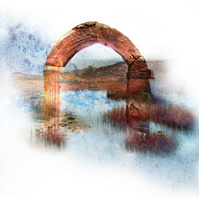 Decult (v.)
The inversion formed at the edge of the lake.
I ask "Why are you here?" "There must be a mistake"
Inversion replies "Hello stranger, where are you going"
"Keep out of danger."
Cosmognosis (n.)
Instinct and confusion tell me to flee.
I look up to the skies, "Oh please not me"
The clouds high above look down in their formation
And whisper these words, "Don't follow the migration."
Monadnock (n.)
Lost in my own thoughts now wandering alone.
A solitary hill I ask, "Where is my home?"
Under my feet the unruly soft ground.
She leads me on saying "I hope you are found."
Pontitecture (n.)
The flow of the river catches my eye.
"Where shall I cross?" I am scared I don't lie.
River replies, "Be careful my dear, my water flows fast,
if you trip or you stumble it might be your last."
Raccommode (v.)
I sit for a while to contemplate.
Whilst asking myself, which direction to take.
The landscape remains silent and offers no direction.
The path I must take should be my own selection.